Out of the Shadows
During this short half term before the Easter break, our topic will be 'Out of the Shadows'.
To start off our topic, we received a letter from a little girl called Sophie. She told us that she was sad and lonely and she wanted to share her story with us. Enclosed with her letter, we received her life story, a book called The BFG.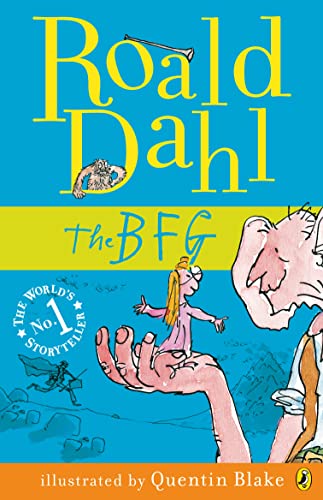 The story starts one night when Sophie can't sleep. She knows something strange is going on so she goes to the window to find out what is going on. Everything looks strange and eerie and is not helped by a tall, thin, black shadow that gets nearer and nearer to where Sophie is hiding behind her curtains.
Not only will we be following Sophie's story and her adventures, but we will also be looking at light and shadows indepth and how to draw like an illustrator (Quentin Blake). Keep checking 'Our Gallery' to see what we have been up to!