What will my day be like?

We can't wait for you to join our wonderful school where you will be learning, playing, making friends, investigating, exploring and having the best time!
You will arrive at school and your grown ups will help you find your peg and wash your hands.
We will have some time together on the carpet where we say hello and might read a story.
Then you will get to explore the activities around the classroom.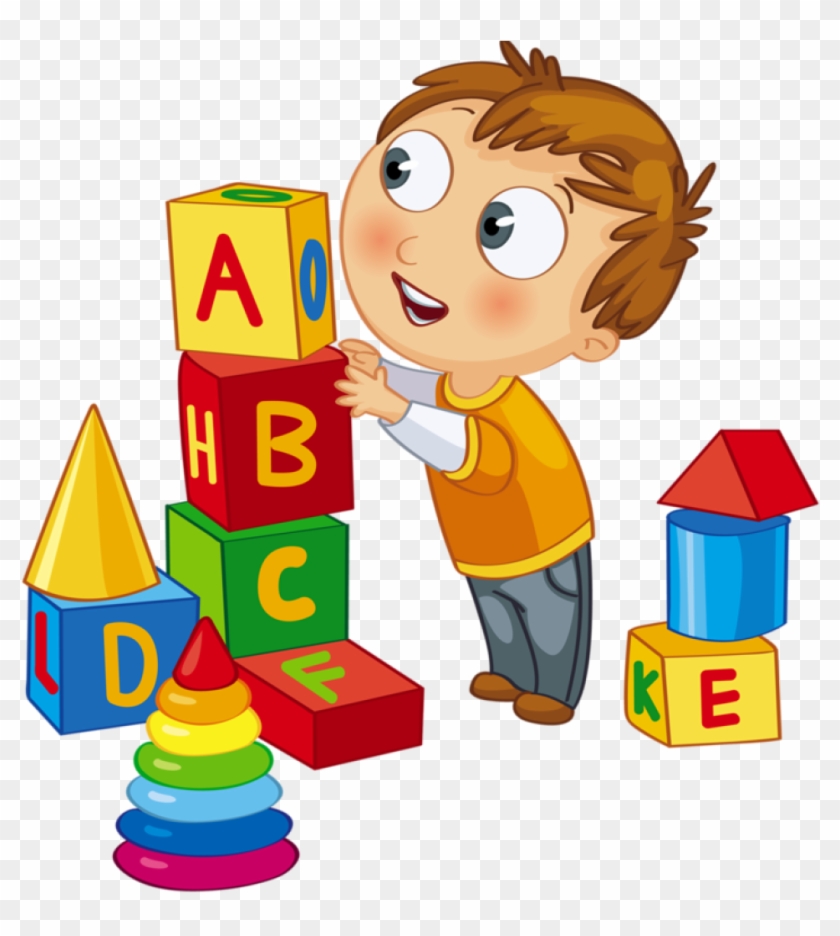 Here you will find some photos of some of the things you could be doing and places you can explore !
What are you looking forward to exploring?
Can you see anything you like playing with at home?
How do you feel about starting school?
We hope these photos will help your child develop a better understanding of what school looks like and what it will be like for them when they arrive.