Who are my teachers?
Hello! We are the Early Years team here at Westlands First and Nursery School!
We are so excited to meet you all soon!
This is our Early Years team for Reception and Nursery. These are the grown ups who will be helping you with your learning, with making friends and having lots of fun together!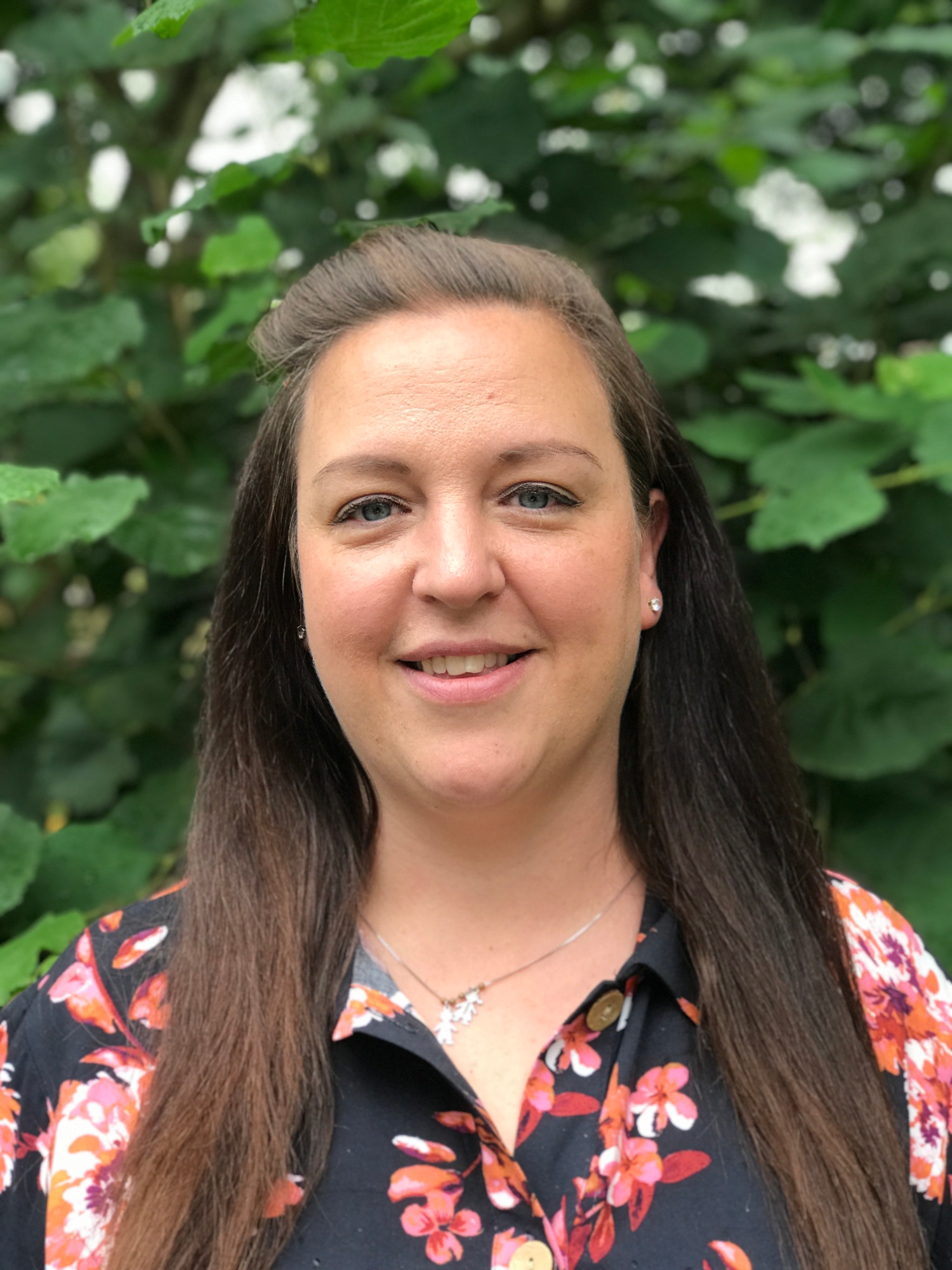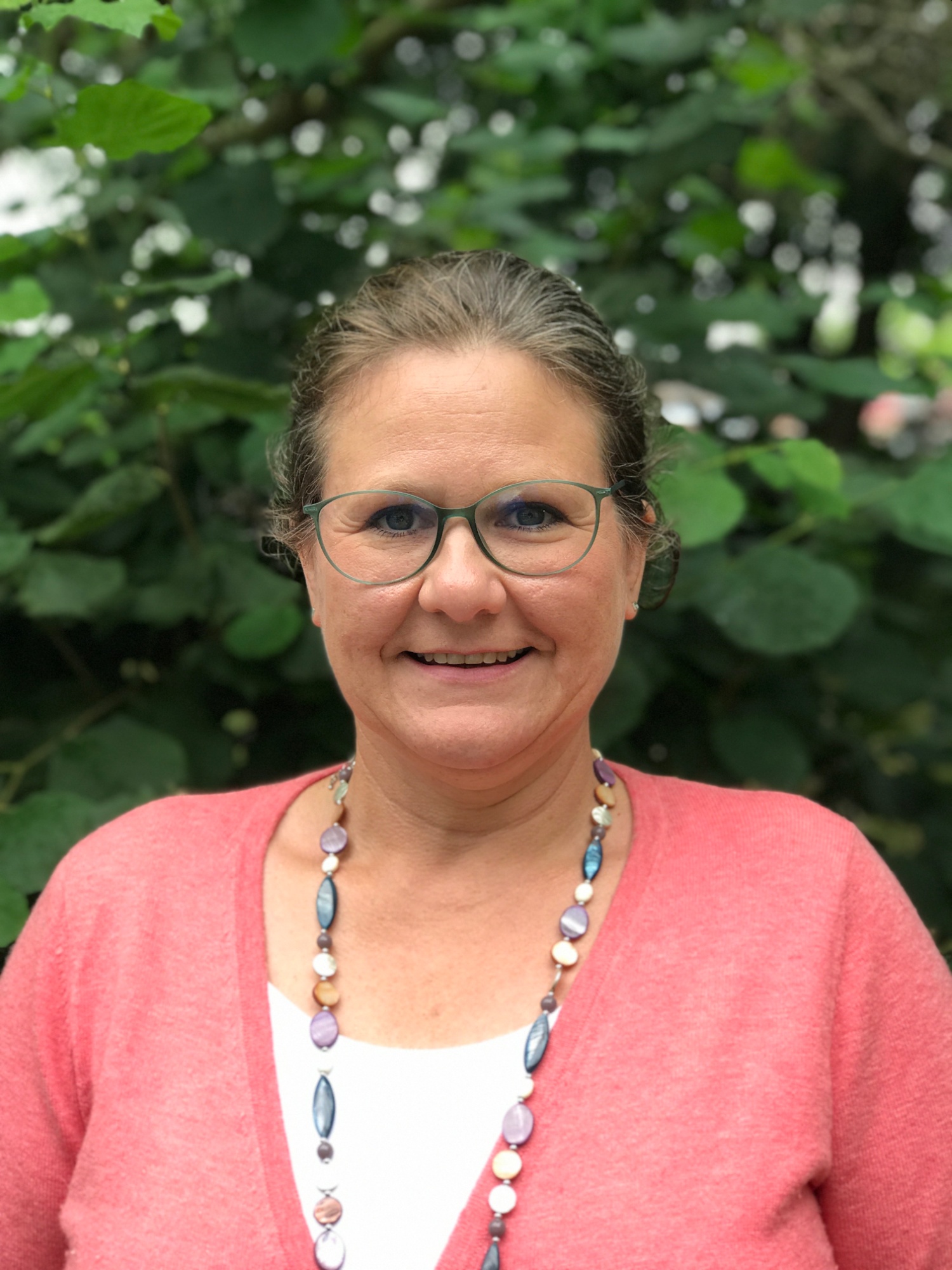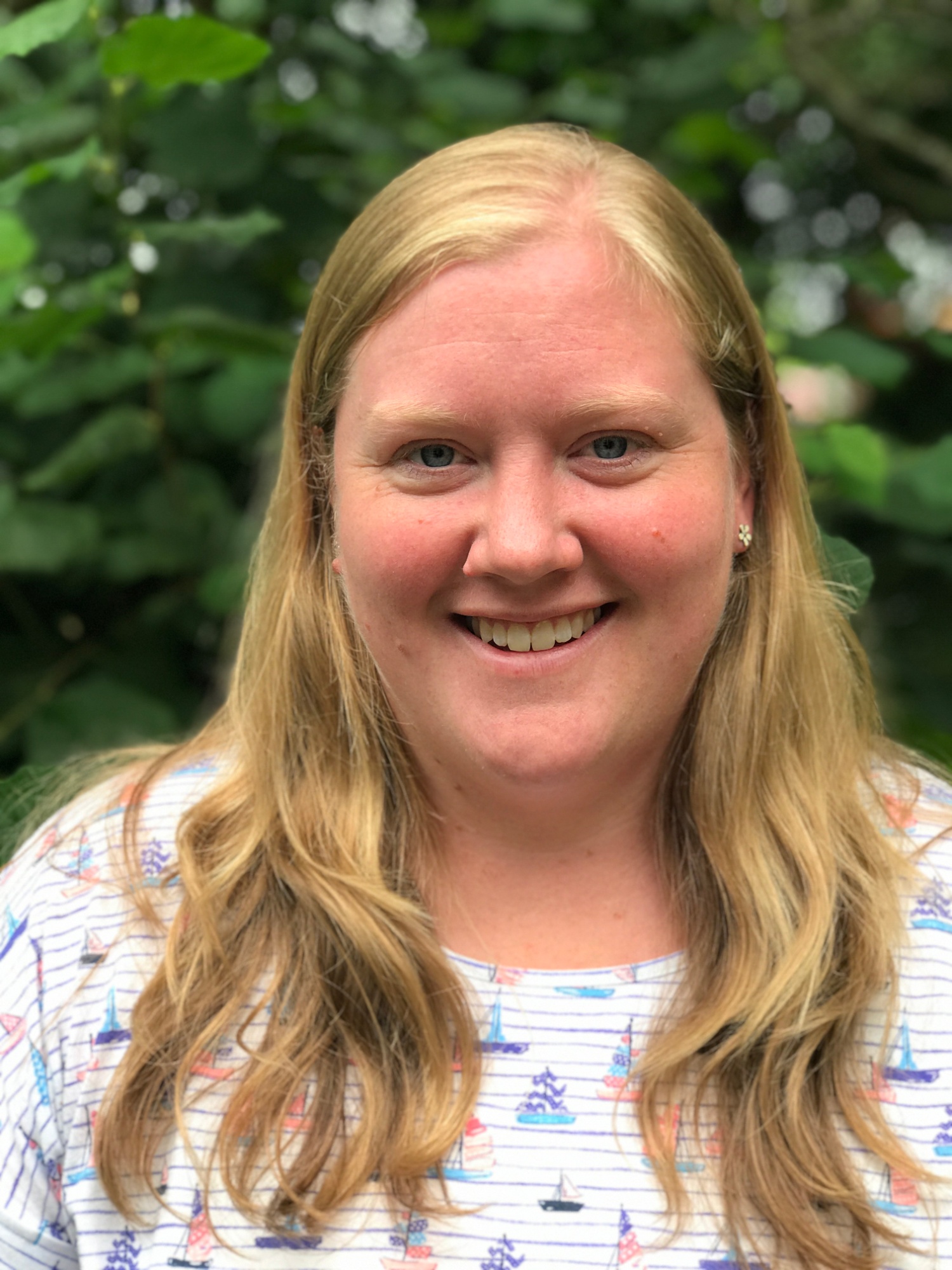 Mrs Byng Mrs Dyer Mrs Barber
EYFS Lead & Nursery Teacher Reception Teacher Reception Teacher
All About Mrs Byng All About Mrs Dyer All About Mrs Barber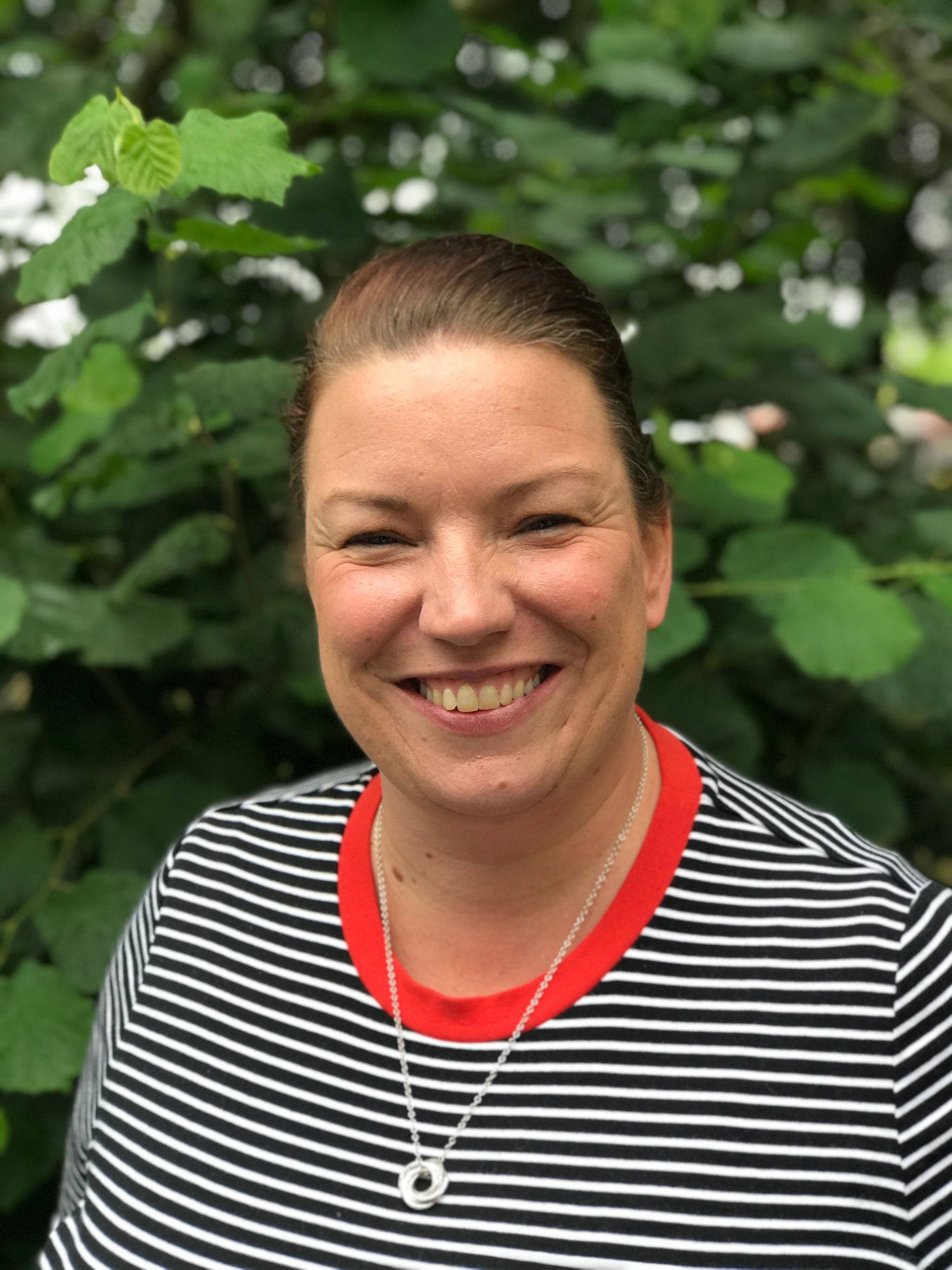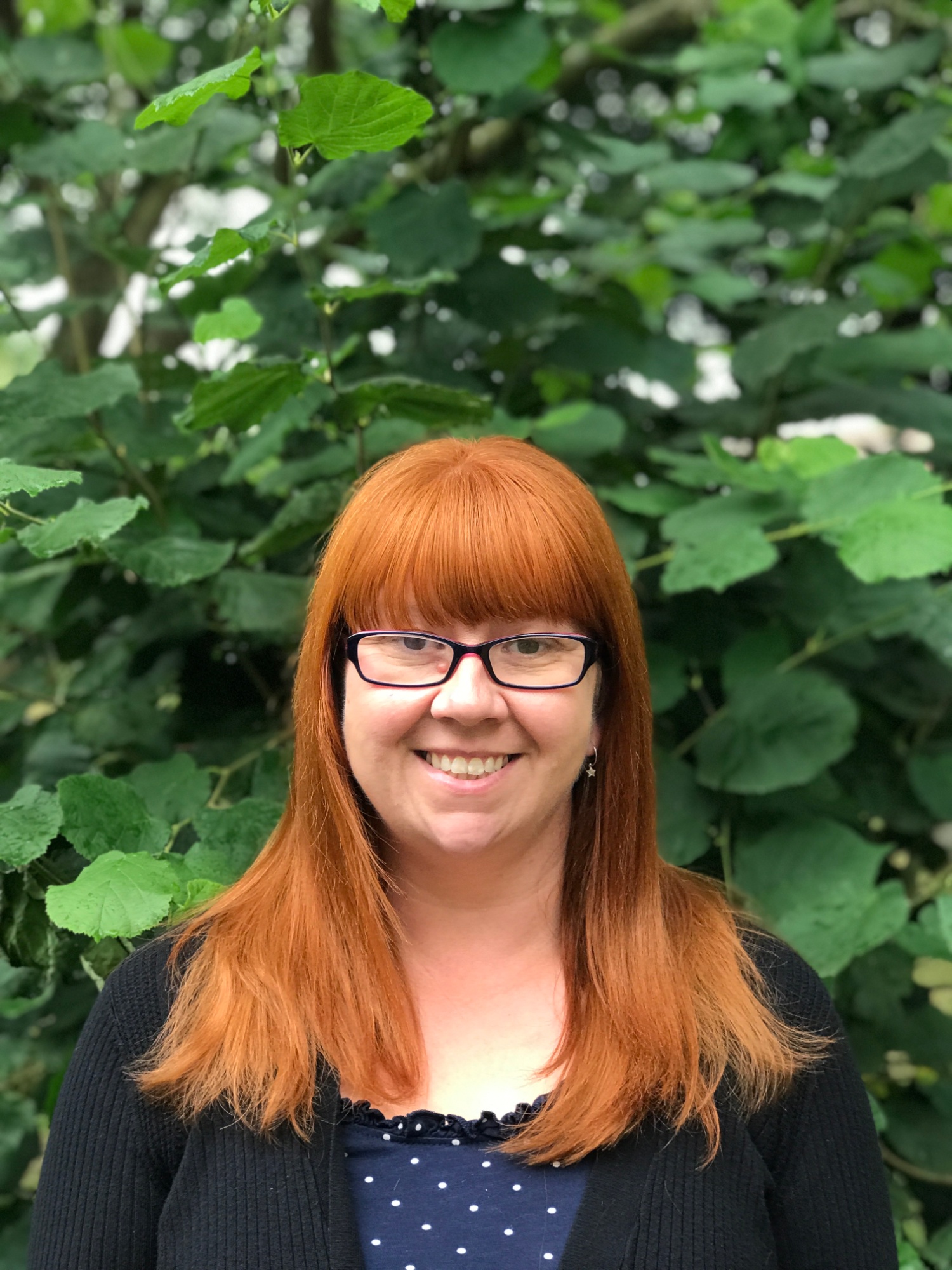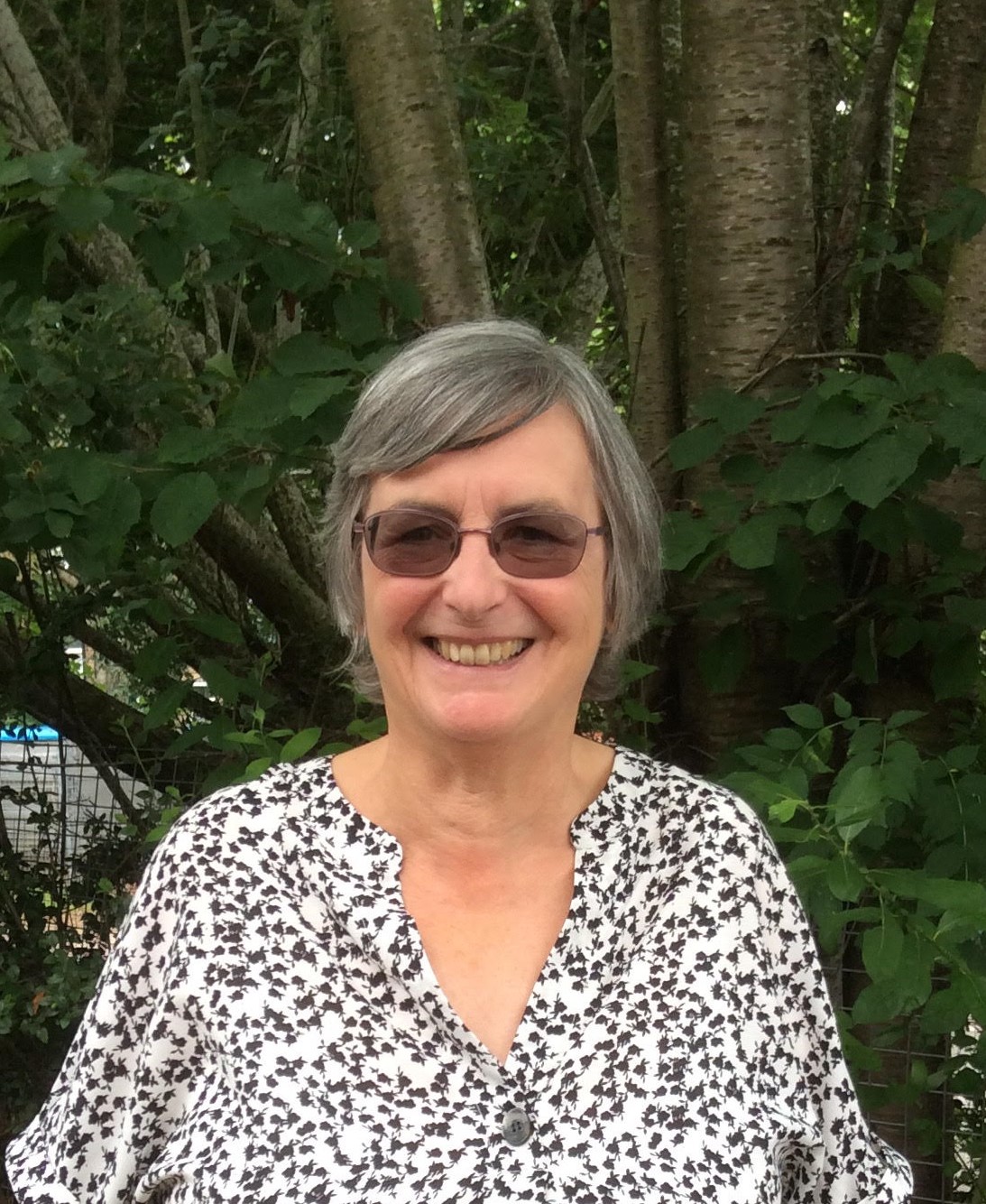 Mrs Foster Miss Thomson Mrs Oakley
Teaching Assistant 1:1 support Teaching Assistant Teaching Assistant
All About Mrs Foster All About Miss Thomson All About Mrs Oakley
Mrs Hatton
Nursery Teaching Assistant