Year 1        
Welcome to Year One!
Our two classes are:
1SDS - Mrs Dawson-Smith and Mrs Smith and Mrs Tibbetts
1AB/CC - Mrs Barber, Mrs Crabb and Mrs Griffiths
PE
Mrs Dawson-Smith's class are timetabled for PE every Tuesday and Thursday afternoon.
Mrs Barber's and Mrs Crabb's class are timetabled for PE every Monday and Friday afternoon.
This half term (Summer 2) Footiebugs will continue to work
with 1AB/CC and 1SDS will be developing their cricket skills!
Please can parents ensure that children have named PE kits in school at all times. PE kits will then be sent home at the end of each half term for washing.
​
Marvellous ME

Welcome to all of our parents who have downloaded the Marvellous Me app to share in your child's learning. The children have been very excited and the teachers have enjoyed awarding badges for their great learning, behaviour and successes! Keep those Hi5's coming as the children (and staff) love to recieve them!
Reading at home
Children are expected to read at least 3 times every week. Children who read 3 times a week or more receive rewards after every fifth week to acknowledge their completion of home reading. In order for us to know that your child has read at home, please sign your child's reading diary every time they read and add a short comment if you wish. Children who do not read at least three times a week are given the opportunity to read during playtime on a Friday.
​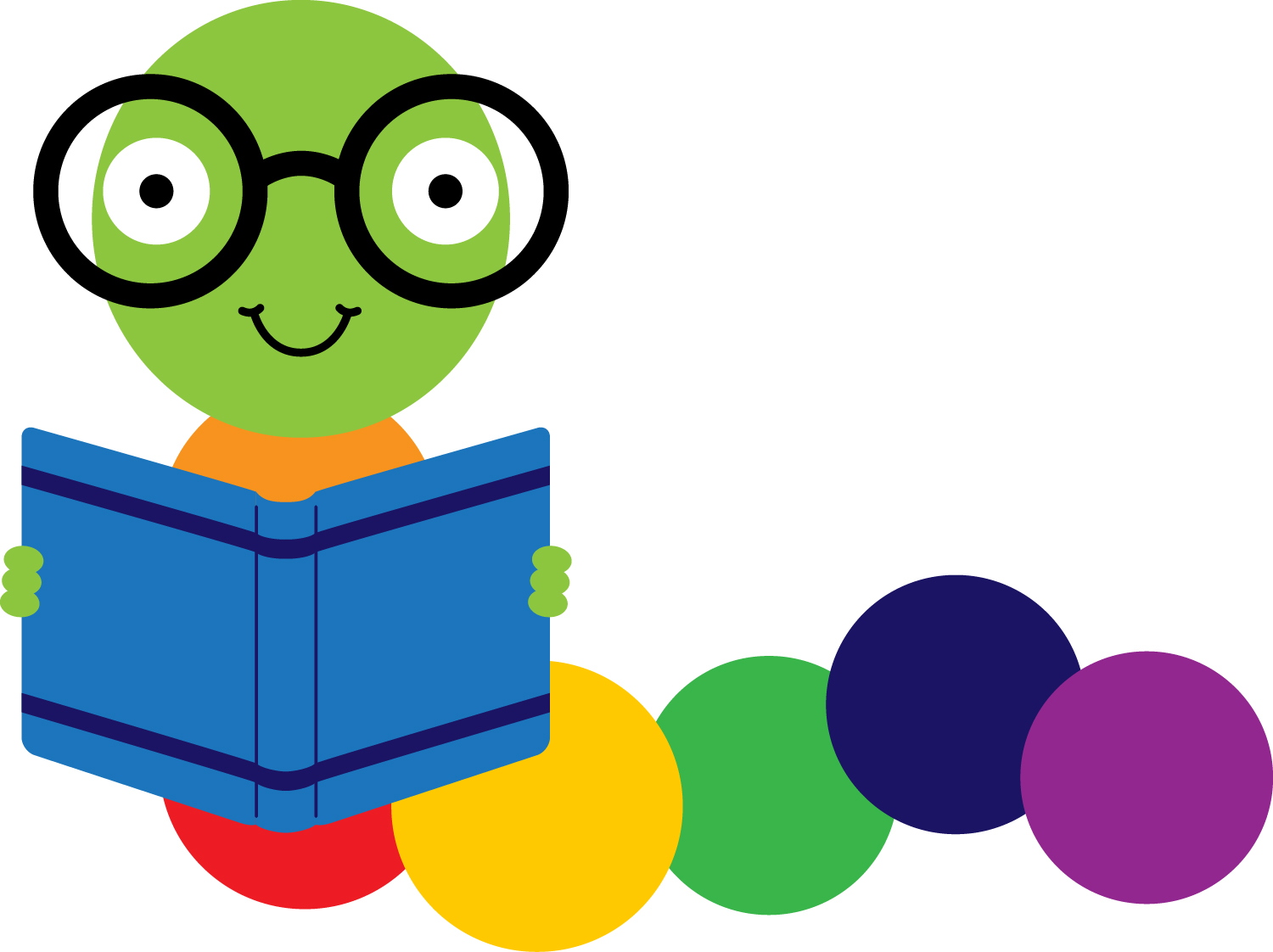 Reading books
The children's books are changed twice a week – once on a Tuesday and once on a Thursday.
Don't forget you can also read on Bug Club by visiting http://www.activelearn.co.uk
Spellings
Spelling lists are sent home every Monday. The children are tested on these spellings the following Monday. Please make sure your child practises their spellings at home. Children who achieve full marks on their spelling tests are awarded a spelling certificate. For every fourth time they get all their spellings correct, they get a prize.
Homework
Homework is set and sent home during the first week of every new half term. The homework is linked to what the children will be learning about in class during that half term. Children are expected to complete at least one piece of homework and hand it in during the last week of the half term.
Curriculum
Down the side of our page, there will be a new page for each theme, where you can see our Termly Curriculum Maps and some of the work we will be covering linking to the new National Curriculum. Our exciting topics this year will include:

*Beep Beep
*Once Upon A crime
*
.... and many more!