About Us
'Together, we are a Rainbow of Possibilities.'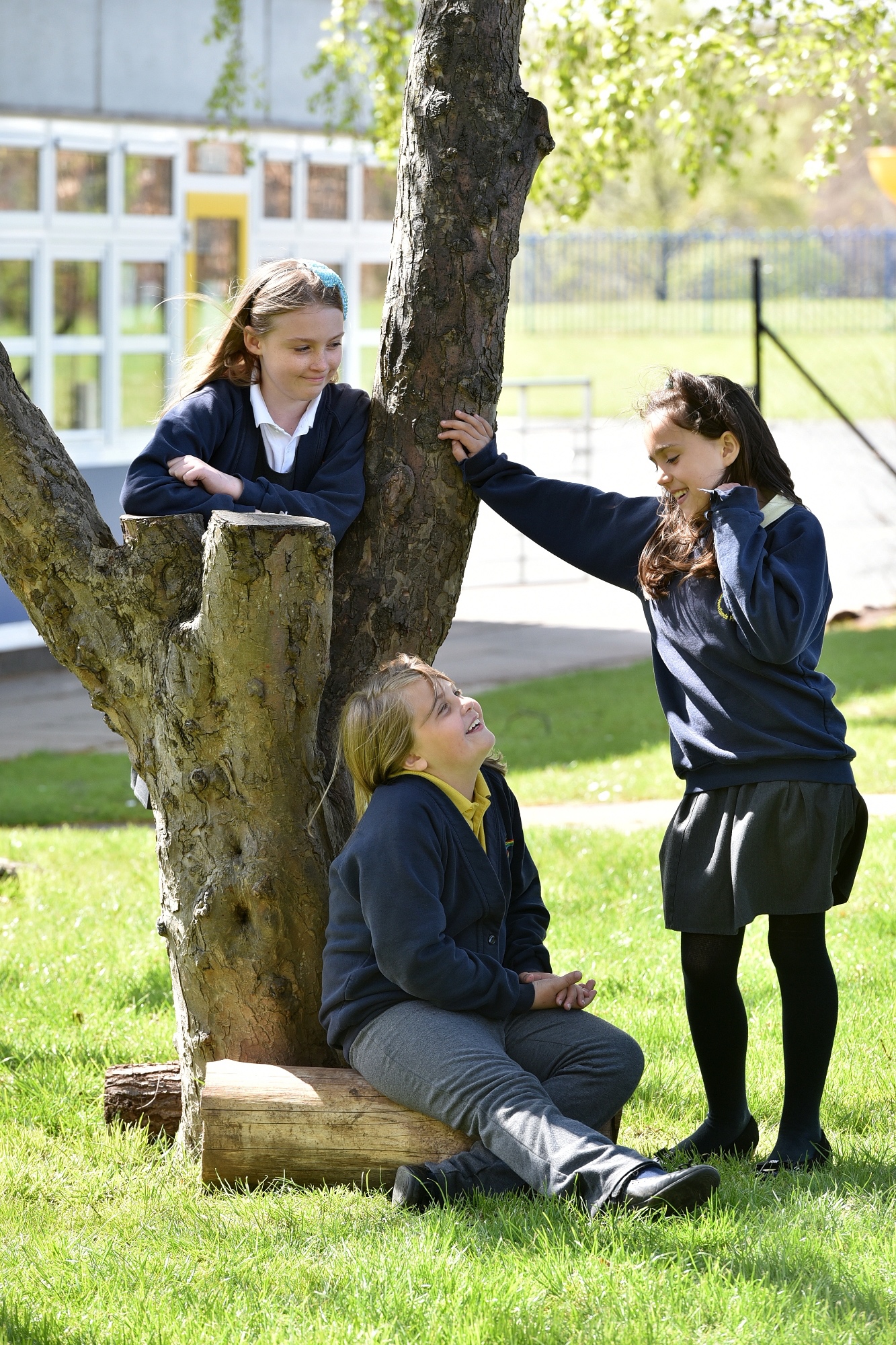 Westlands is a Community School which opened in 1969. Our school is set in lovely grounds to the North West of Droitwich Spa. Westlands is a First School, which currently serves 215 pupils. The school also benefits from an on-site teacher-led nursery, allowing us to admit pupils from the age of 3 to 9 years old.
Our school is a warm and welcoming place, with large, bright classrooms centred around two halls and our 'Dr Zuess' themed library. The school also provides high quality pastoral support for our children and families, with Pip, who is our own full time 'Families and Safeguarding' member of staff.
Currently the children are taught in the following class structure:
Foundation Stage - Nursery and Reception pupils taught in two large multi-functional areas.
Two classes of Year 1 pupils
Two classes of Year 2 pupils
One class of Year 3 pupils
Two classes of Year 4 pupils
Our School very much believes in promoting self esteem, confidence and independence. We also understand how important relationships and communication with parents is. Therefore we use a great online system to share your child's successes and what they have been learning in school, called Marvellous Me. Please see the 'Marvellous Me page' within the 'Parents' section to find out more.
Hopefully, our website will answer any queries you may have, but if you would like to find out more, or arrange a visit to our school, please contact the School Office on 01905 772740. Should you wish to have a paper copy of any information from our website, then please request this via the School Office.