Admissions
We are always very excited to welcome new children to our school, whether that is at the very beginning of their journey through school or moving from somewhere else.
Every year we run open days where you can come and have a look around to see our lovely school for yourself. We will post the dates for these as they are arranged, so watch this space!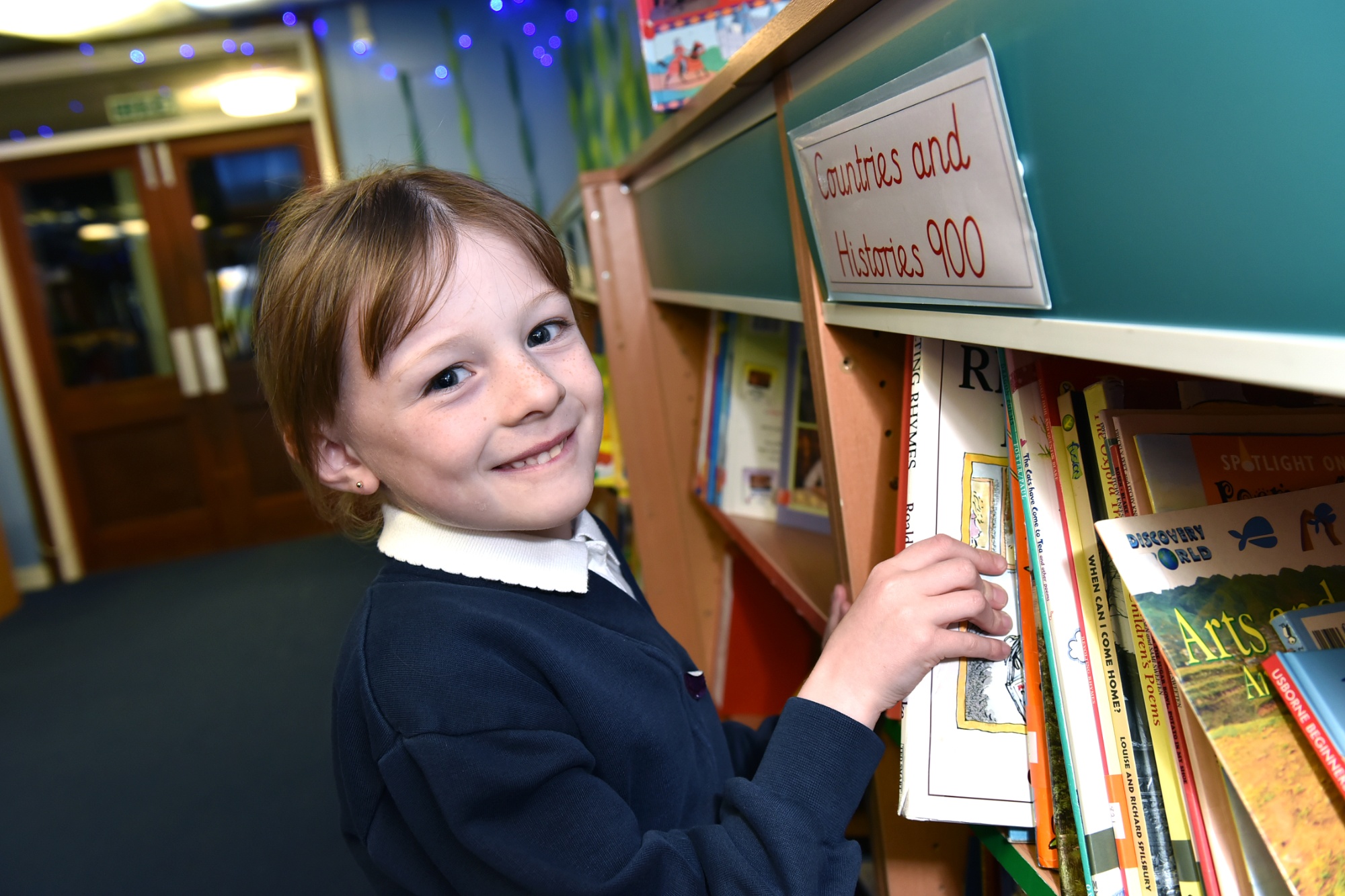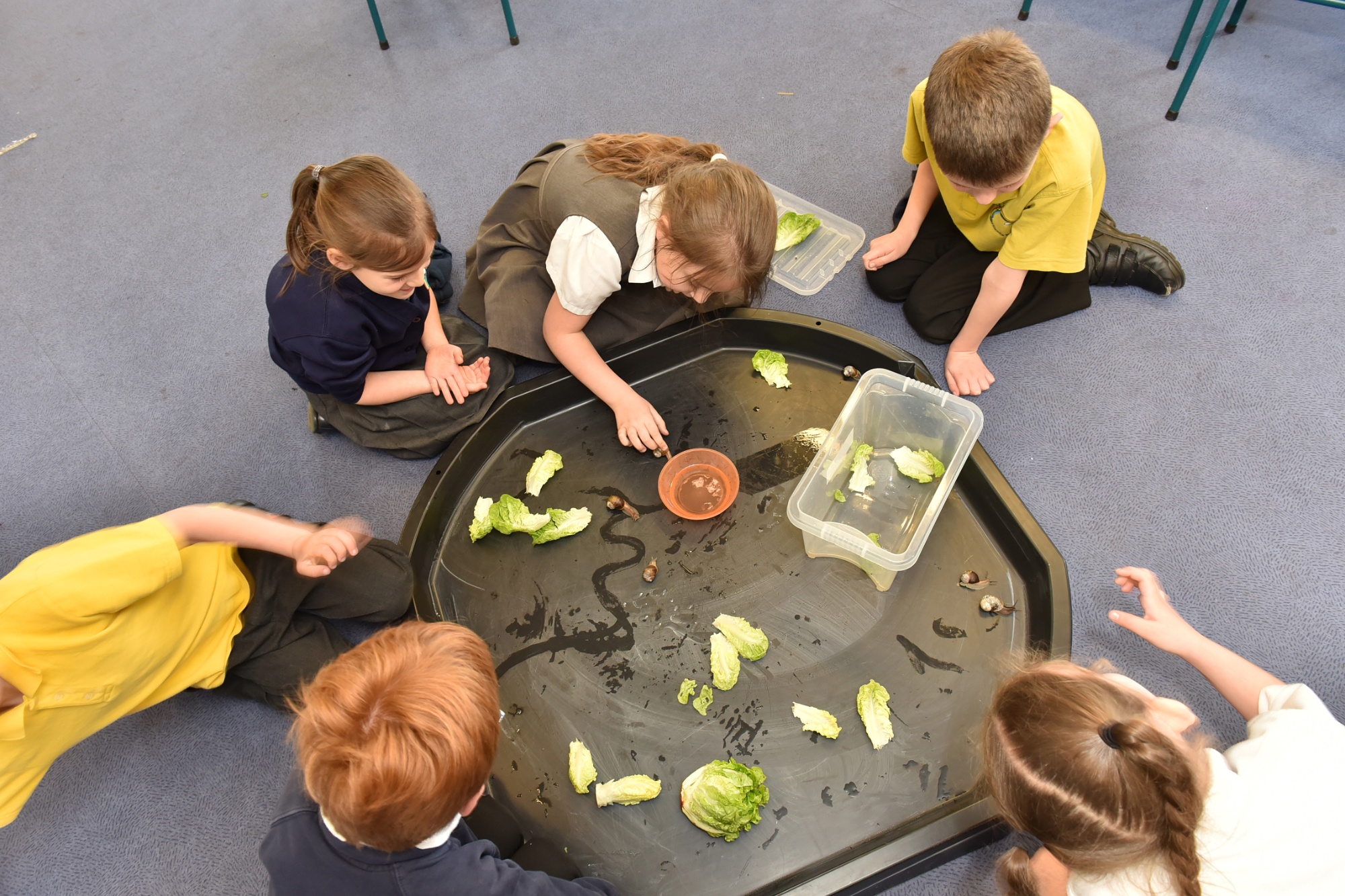 ​If, for any reason, you cannot make one of these dates, but you would like to come and have a look around, please do not hesitate to contact our office to make an appointment.
For more details about admissions to our school please see the admissions policy for our school on the link to the right of this page, or click on the link below to visit Worcestershire County Council's Schools' Admissions Web Page.
Is your child starting school?
See the Worcestershire County Council Admissions Page
https://www.worcestershire.gov.uk/info/20099/school_admissions
Looking for your child to join our school from another school?
Take a look at the Worcestershire Children First guidance in In-Year Admissions
https://www.worcestershire.gov.uk/info/20099/school_admissions/706/in-year_applications