Friends of Westlands (parents forum)
Friends of Westlands
F.o.W.
Friends of Westlands are a group of parents who work to fundraise, discuss and share views on new initiatives that help support the school to improve. It is a very informal group that anyone can join.
Our aims are:
To raise funds to help the school provide extra resources for the children and enrich their education and life experiences
To run social events for parents and children; providing an opportunity for people to get to know each other and have fun.
To encourage parents to become more involved with their children's school and to develop strong links between home and school.
To provide support for school events and other special occasions
Currently, the Friends of Westlands (FoW) parent representatives are Sandra Blackmore (parent of a child in Year 4 and in Reception), Jess King (parent of children in Year 2), Christina Worrall (parent of a child in Year 3), Georgina Wood (parent of a child in Year 3)and Paul Probert (parent of a child in Year 3).
We are always looking for ideas, supporters or people who can share their skills with the school.
The FoW meet at least termly.
We look forward to hearing from you!
Fund Raising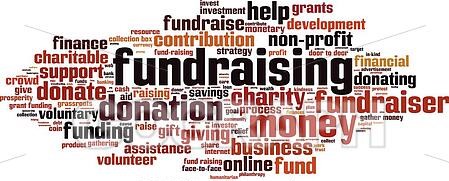 Thanks to all the support of the parents and carers we have recently bought books, prizes, Christmas treats, Easter Eggs and leavers gifts for our children.
Volunteers
We are so lucky that parents and carers volunteer their time to help us run various fundraising events, but we are always hoping for more people. If you can spare some time to help out at an event, please come and speak to one of the FoW parent volunteers.
THANK YOU!