Head's Welcome
Head's Welcome
"Be Punctual, Be Prepared, Be Positive, Be Proud, Be polite and Persevere!''
In January 2020, OFSTED judged our school to be a 'Good' school in all areas. Our School motto is 'Together, we are a rainbow of possibilities' and this is very much at the heart of everything we do.
Welcome to Westlands First School and Nursery . We are a First School serving a residential estate located a mile from Droitwich town centre. Our school has a very close working relationship with our local community and we pride ourselves on our friendly, happy ambiance. We have a two-form entry for Reception to Year 4 pupils and our own teacher led, 26 place Nursery.
Our main aim at Westlands First School is to provide a happy, secure nurturing environment in which children will thrive and develop intellectually, emotionally, socially and physically through a close partnership with parents and carers.
We are very lucky to have a very experienced dedicated staff team who always put the needs of the children before anything else. They work hard to provide a personalised, quality education that is tailored to meet the individual needs of every child.
In partnership with parents and carers we aim to foster a life -long love of learning.
Our website aims to give you an insight into our school but to discover the wonders of Westlands for yourself, please come and visit us.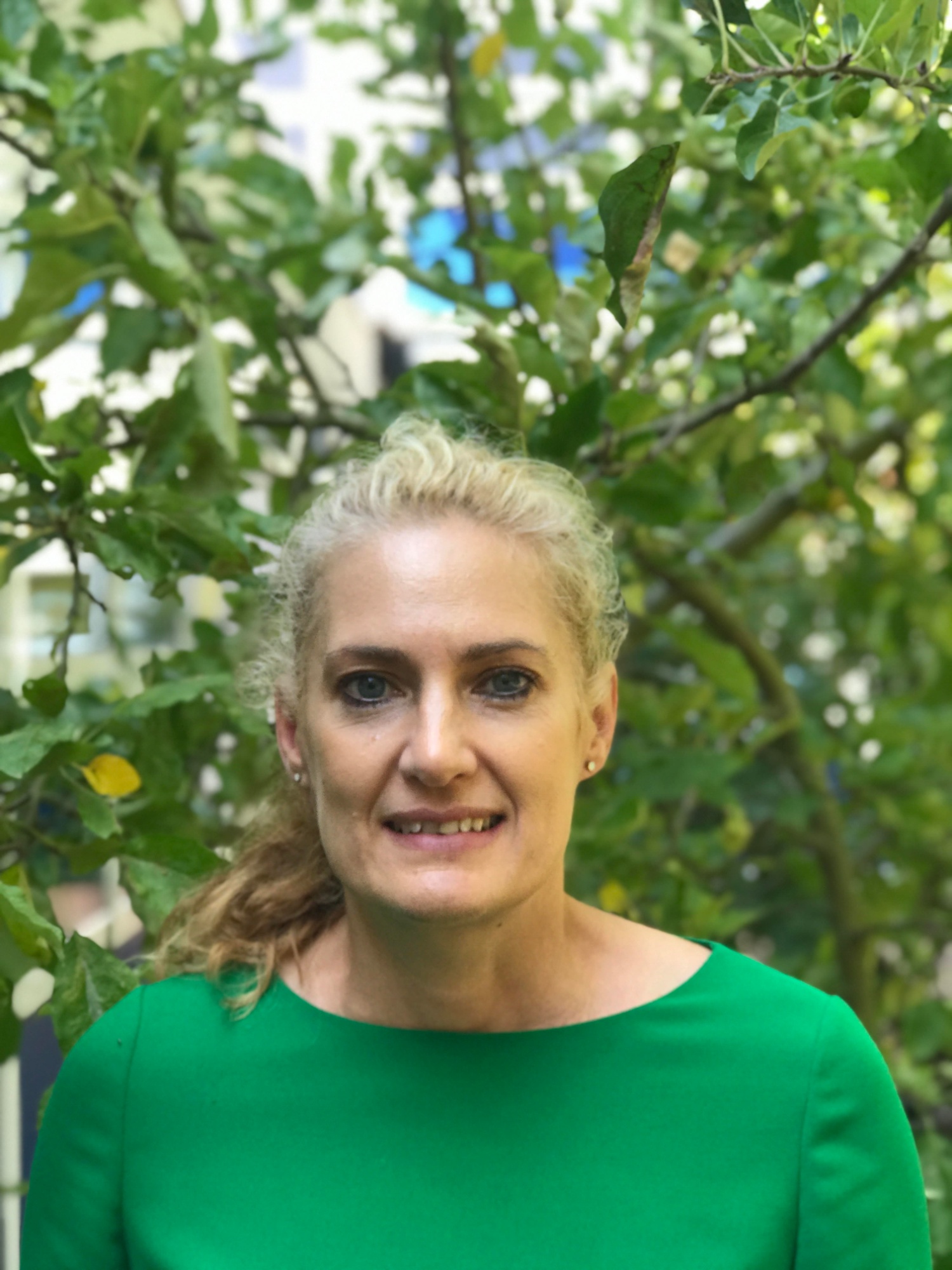 "Parents are rightly proud of the school. One parent said I would wish that every child could come here so everyone can see what an amazing place it is!" OFSTED 2020
If you would like to pop in, please telephone our office on 01905 772740. We would love the opportunity to show you what the Westlands family is all about.