Our Governors- Information & Duties
Our Governors
The Governing body works in close partnership with the Headteacher, who is the responsible leader and manager of the school. The governing body has an independent overall responsibility, firstly to the wider community for the work of the school, and secondly to hold the head teacher and the school account for the quality of its work.
At Westlands First School our governing body is made up of the following categories:
Parent Governors, LEA Governors, Staff Governors, and Co-opted Governors.
If you are interested in becoming a Governor at the school please speak with Mrs Roberts and she will give you a further insight to the valuable work of a governor.
Governors meet once every half term (6 meetings per year) and, at present all Governors serve on both the Full Governors Committee and the Finance and Premises Committee (which also includes Personnel). Each committee is headed up by a Chair person and a Vice Chair
Governors are elected onto the committee with a term of office of 4 years. Governors are then re-elected if they wish to continue.
COLIN BARRATT - CHAIR OF GOVERNORS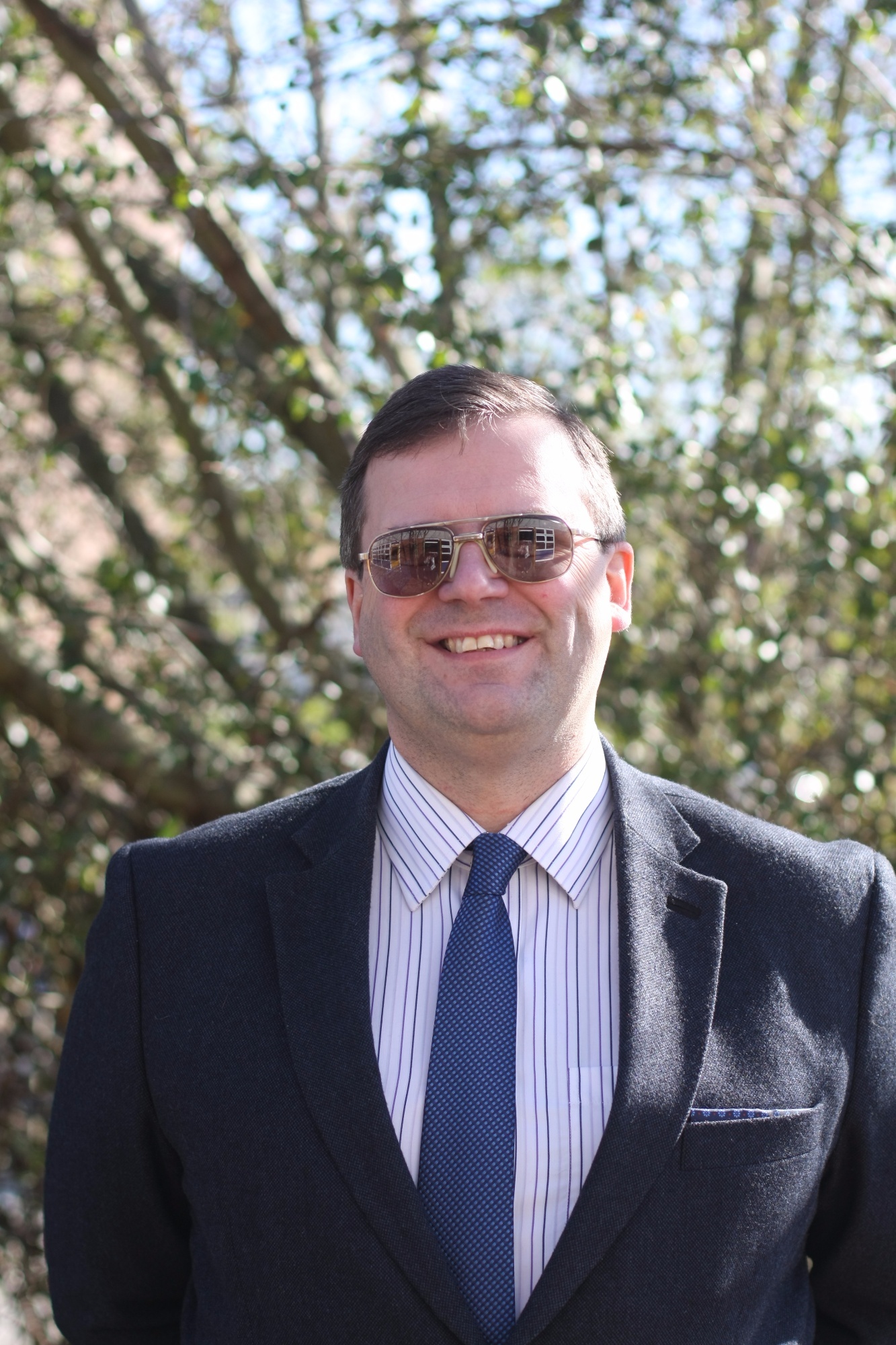 I am the current Chair of Governors at Westlands First School and Nursery, a role that I have undertaken for over 8 years having previously held the position of Vice Chairman before that.

Having initially joined the Governing Body during the 2009/10 academic year, it is a period of time which has seen many changes within the school community, which have presented both exciting opportunities and challenges.

Our primary role as a Governor is to act as a "Critical Friend" to the school, with a view to holding both ourselves and the School to account for standards, practice, progress and achievement across the whole school.

We are continually looking to ensure that every child receives the very best start in education, helping to prepare them for the rest of life's challenges.
ANNE PETERS - VICE CHAIR OF GOVERNORS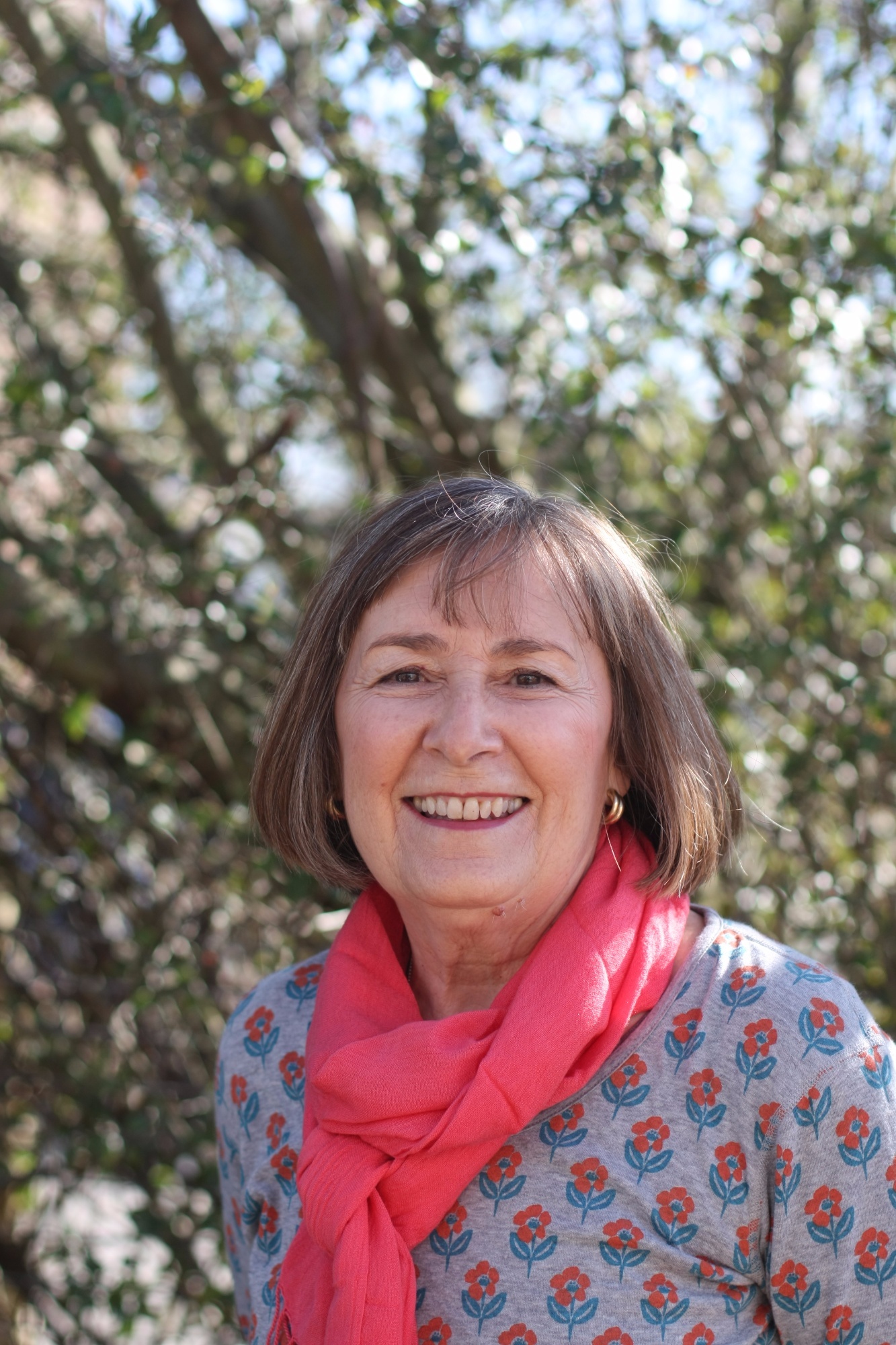 I have been a governor at Westlands since September 2014. Currently retired, I was a teacher working for over 20 years in a local secondary school. I have, therefore, considerable experience of the education system which I am able to put to good use in supporting and challenging Westlands First School & Nursery, to continually improve and inspire the children to be the best they can be.
I very much enjoy being a governor. I have had the opportunity on a number of occasions to visit the school to talk to teachers and to children, to see children working and admire the work produced or the activities they are involved in. I am continually impressed by the enthusiasm and energy of both children and staff, teaching and non-teaching. The children are always excited to welcome visitors and to show off their learning.
In addition to being on the Full Governing Body, I am also a member of the Curriculum and Personnel Committee and the Data group and am the link governor for Maths, Science and Safeguarding
LYNDA SYREE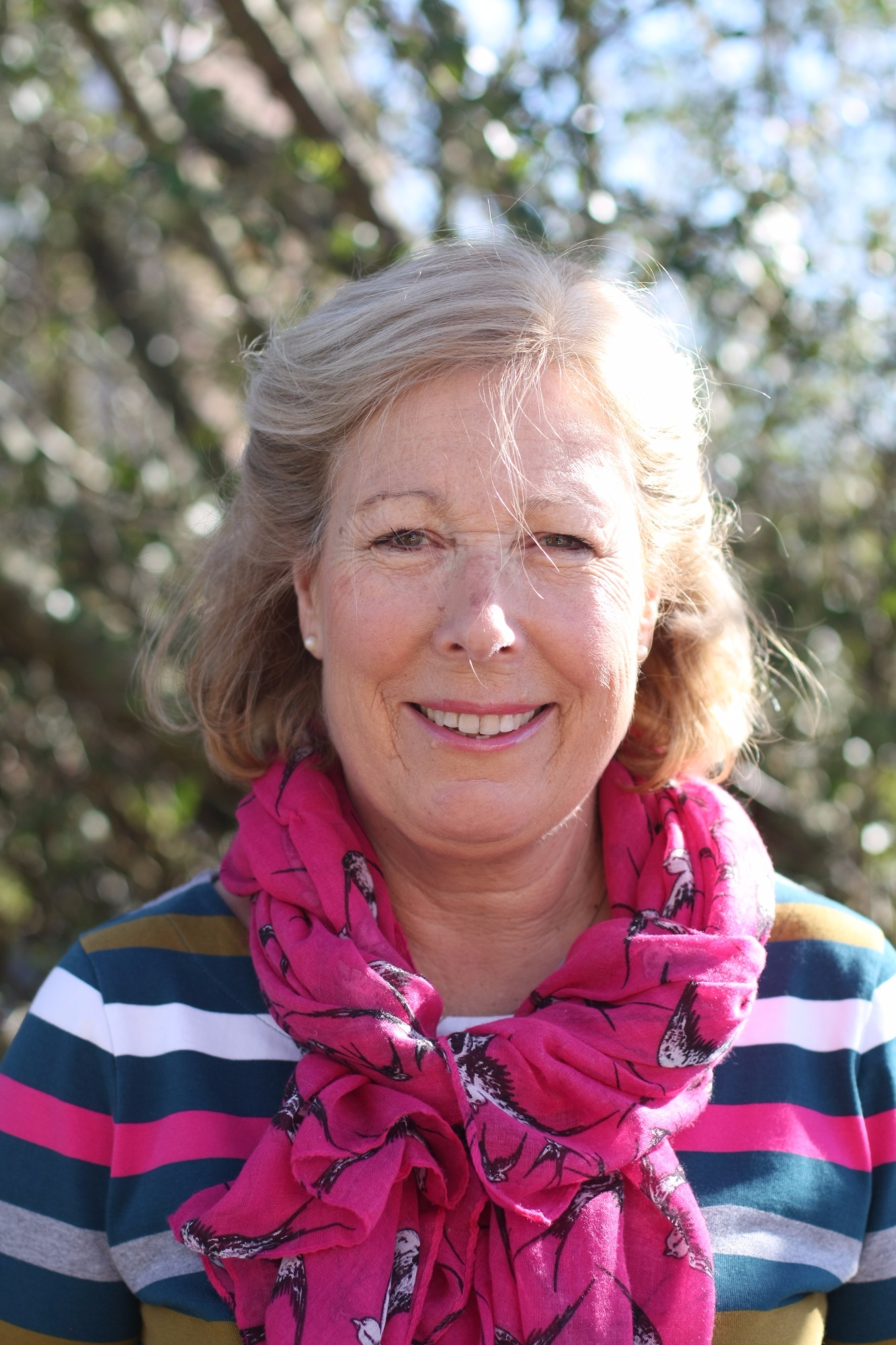 I have been a governor at Westlands since September 2016 and am link governor for SEND, Literacy, Modern Foreign Languages and Early Years Foundation stage (which includes Reception and Nursery).
In 2013, I retired from my post as Assistant Headteacher in a middle school. My role in that school included responsibility for behaviour and attendance, safeguarding and child protection. I was also Special Educational Needs Coordinator. In the past, I have coordinated PE, French, PSHE and Key Stage 2 Literacy.
As part of The Food and Drink Festival in Droitwich I have also organised cooking events in the school involving local chefs.
I enjoy being a part of the Westlands School community and meeting pupils and staff on my visits to the school, using skills acquired in my career to help the school to continue to move forward.
Correspondence for Governors should be sent via the school and addressed to either the Chair or Vice Chair. You can also email any correspondence via the school office at: governors@westlands.worcs.sch.uk