Our Vision, Ethos and Values
Our School Values
Pepe the Personal Power Penguin
Pepe the Personal Power Penguin is our school mascot. We chose a penguin because penguins are loyal, loving, intelligent creatures who are self-aware, resilient and work well together. We believe these qualities embody our pupils and our learning behaviours. At Westlands, we make our Penguin Promises.
We promise to: "Be Punctual, Be Prepared, Be Positive, Be Proud, Be Polite and Persevere!"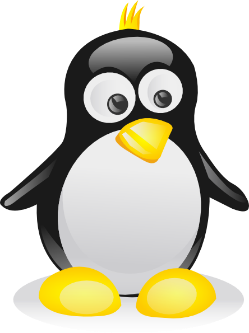 When you enter our school, you will be invited to take a Penguin Penny from the basket in the office. If you see a child demonstrating one of these behaviours, please give them the penny and this will be celebrated in our Whole School Celebration Assembly on Friday.
Each week, staff will nominate two children from their class to receive a Pepe certificate for demonstrating one of our Penguin Promises!
Our Vision and Ethos
Our children are the most important feature of our school ; we believe that every child is talented, original and has something important to say. We value them as individuals and encourage them to discover their unique talents during their time with us.
Through a broad and balanced curriculum, we aim to foster a love of learning, build aspiration and unlock each child's potential in life so they flourish into confident, happy caring members of our community.
We believe a nurturing, caring environment , where everyone is valued enables every child to flourish into confident, happy, caring members of the community. We never place a ceiling on our expectations for our pupils and as a result, push our children to strive tirelessly to, chase their dreams and achieve more than they ever believed possible.
OFSTED January 2020 'Parents are rightly proud of the school, one parent said, I wish that every child could come here so everyone can see what an amazing place it is.'