PE and Sports Premium
The PE and sport premium funding is designed to help primary schools improve the quality of the PE and sport activities that they offer their pupils.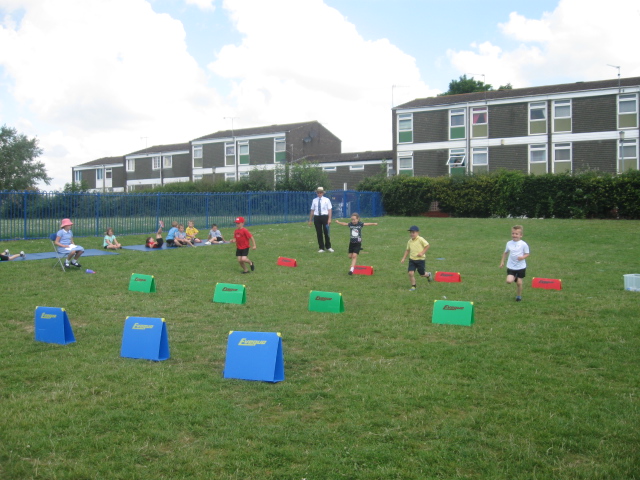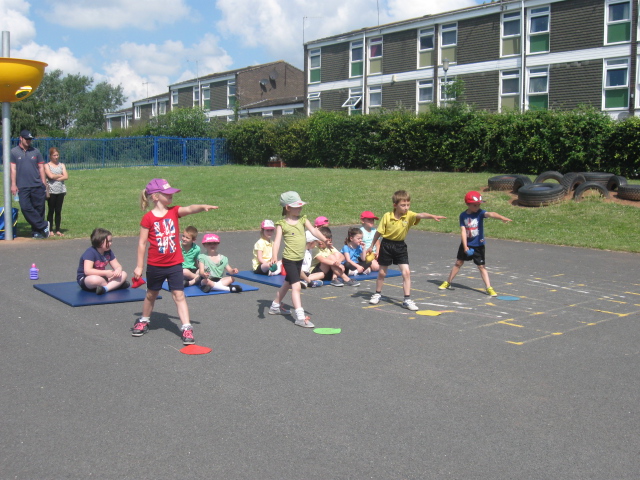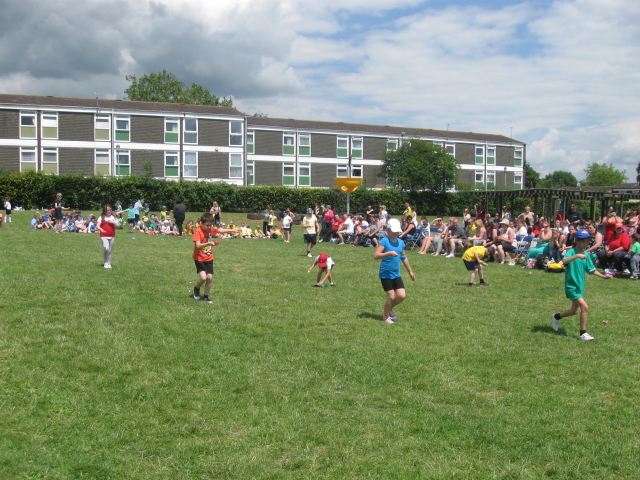 Background
Primary 'PE and Sport's Premium' Funding
In March 2013 the government announced that it was to provide additional funding to schools to improve provision of physical education and sport in primary schools in England. This funding is allocated to primary school headteachers. The funding is ring-fenced and therefore can only be spent on provision of PE and sport in schools.
On 5th July 2020, the Department for Education confirmed that the Primary PE and Sport Premium will continue, with £320 million available for the year 2020-2021. The purpose of the funding is to improve the quality and breadth of PE and sport provision, including increasing participation in PE and sport, so that all pupils develop healthier lifestyles and reach the performance levels they are capable of. The school has the freedom to choose how they do this.
At Westlands First School we recognise the contribution of PE to the health and well-being of the children. We believe that a varied PE curriculum has a positive influence on the personal, emotional and academic achievement of all our children.
Physical Education at Westlands
Pupils at Westlands have access to at least two 45 minutes sessions of quality Physical Education a week. The main curriculum areas are gymnastics, dance, games and swimming. All of these opportunities give the children a chance to develop their 'physical literacy' and to help them to become:
· Successful learners who enjoy learning, make progress and achieve.
· Confident individuals who are able to live safe, healthy and fulfilling lives.
· Responsible citizens who make a positive contribution to society.
Pupils in Years 2, 3 and 4 take part in swimming lessons at Droitwich Leisure Centre.
For more detailed information about how we have spent our PE Sports Premium Funding, please click on the link below.