Parent Forum
Friends of Westlands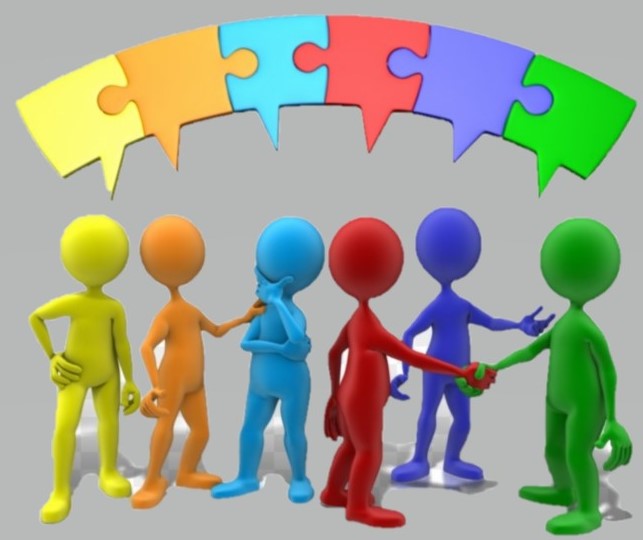 Friends of Westland's are a group of parents and staff who work to fund raise, discuss and share views on new initiatives that help support the school to improve. It is a very informal group that anyone can come and join.
We are always looking for ideas, supporters or people who can share their skills with the school.
Fund Raising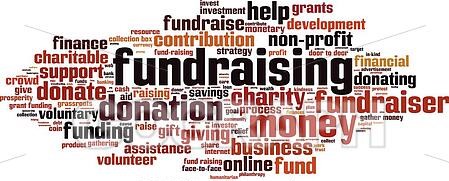 Thanks to all the support of the parents and carers we have recently been able to use money raised for new school playground equipment and safety matting. We have also purchased costumes for school performances and new books for the school library and have helped to pay for the surfacing and equipment in the Early Years Outdoor classrooms.
Have you got any ideas about how we can fundraise? If you have, please speak to Mrs Lines in Year 4 and let her know!
Volunteers
We are so lucky that parents and carers volunteer their time to help us run various fundraising events, but we are always hoping for more people. If you can spare some time to help out at an event, please come and tell Mrs Lines as all volunteers are really welcome.
THANK YOU!