Reception New Starters
Hello and Welcome to Westlands First School & Nursery!
We are really looking forward to meeting all of our new children and parents as well as helping our existing Nursery children transition over to our Reception Class. It is a very exciting time, and we know as parents there will be lots of new information to take in as well as many questions that you may have.
In this section we will be guiding you through some of those new areas as well as helping you find useful and informative sections of our website that will hopefully offer you plenty of guidance and help.
As always, if you do have any questions please feel free to call us on 01905 772740, and we will do our best to help you. In the meantime, we hope that you are as excited as we are, and we will see you all soon!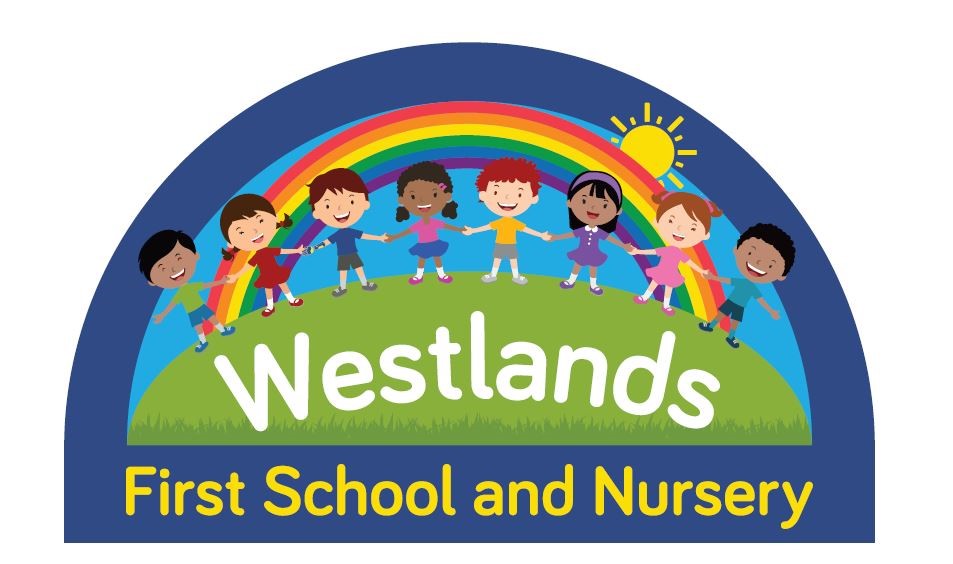 For information on Our School, please click HERE. This section will give you lots of information about our school, our vision and ethos, the curriculum, our lovely team of staff, as well as the best way to contact us.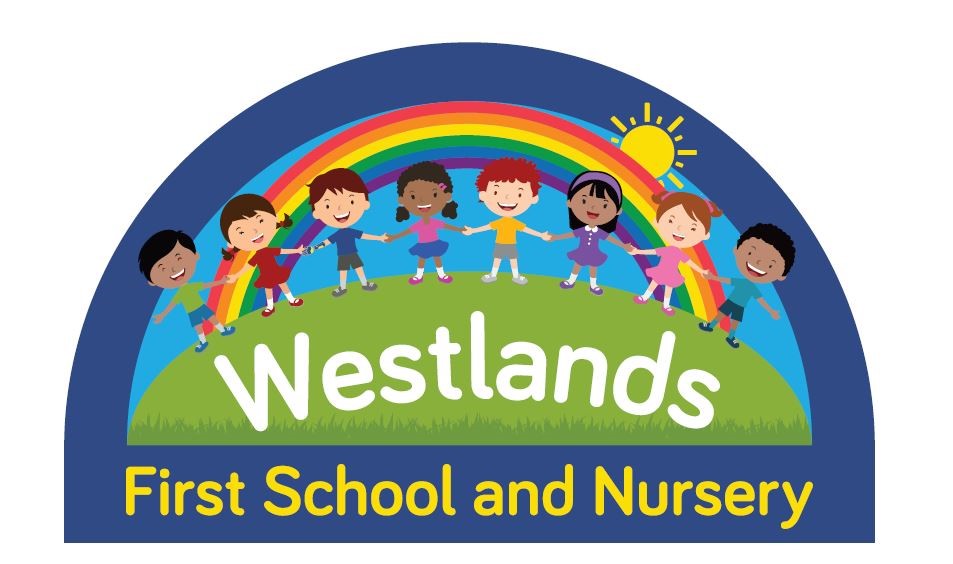 Our Term Dates for 2022/2023 can be found HERE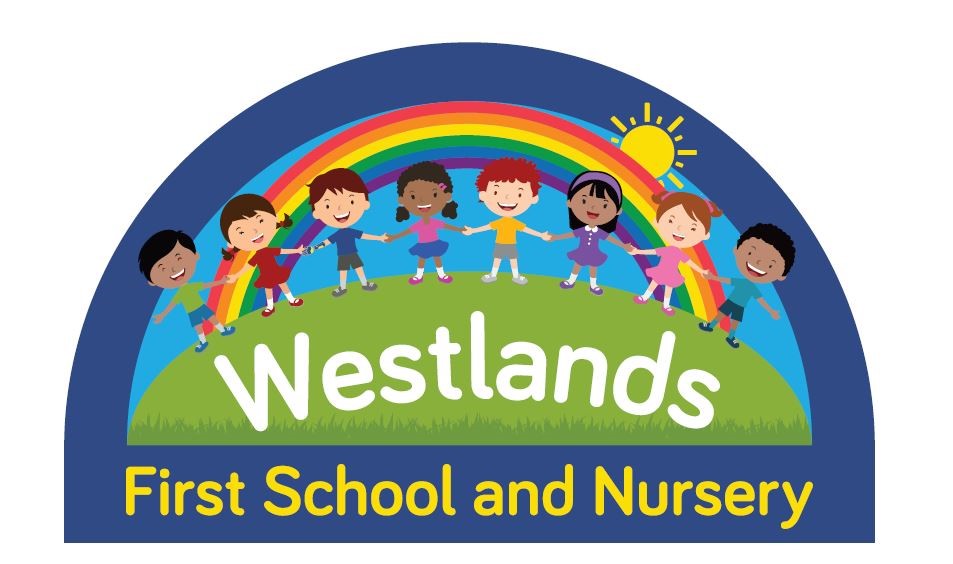 Information on our uniform can be found HERE. We have also attached below our uniform leaflet which gives you all the information on sizes and how to order online.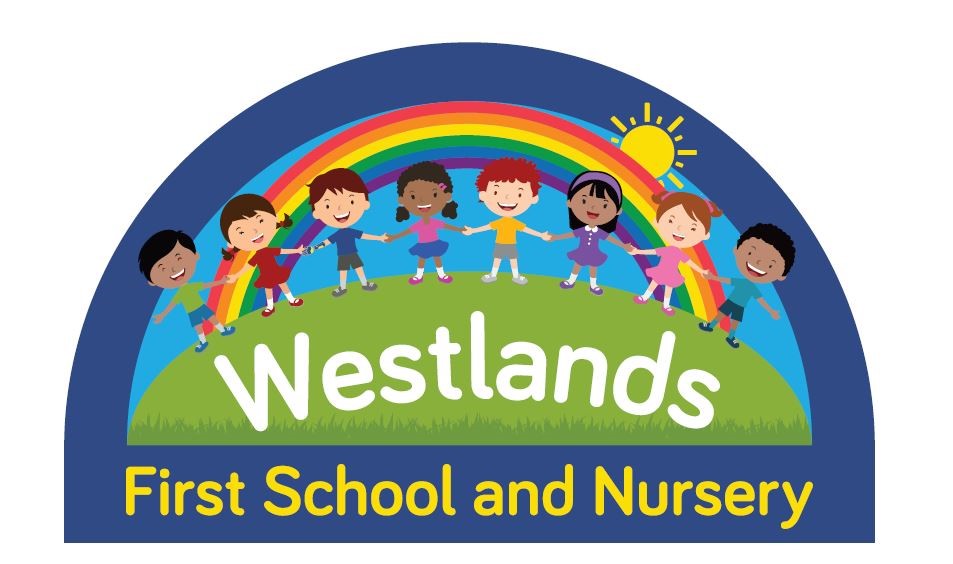 All the information about our Receptions Teachers and Teaching Assistants can be found HERE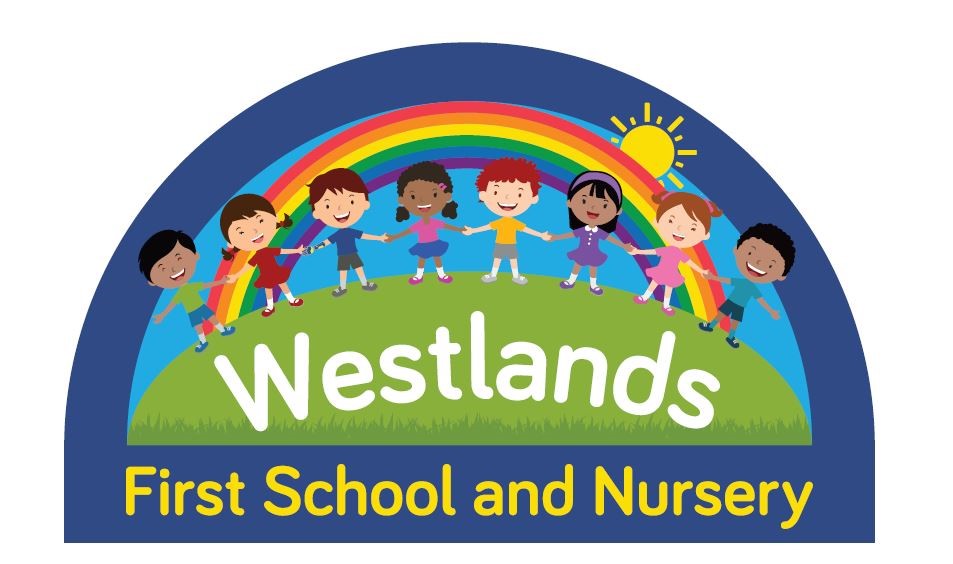 To find out all about our Reception Class, please click HERE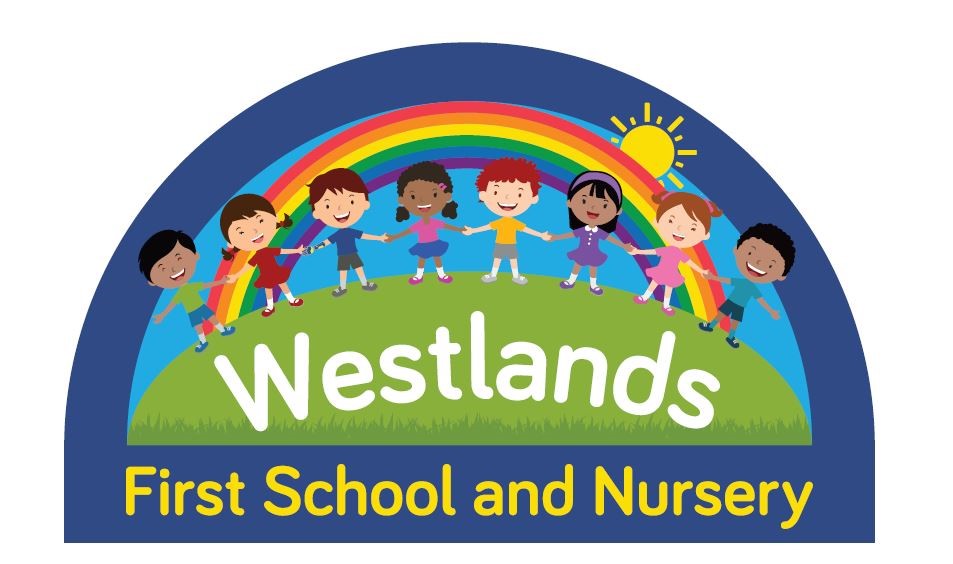 We have lots of information for our parents of children with Special Educational Need's and details of our amazing SENCO as well as helpful links on our SEND page which can be found HERE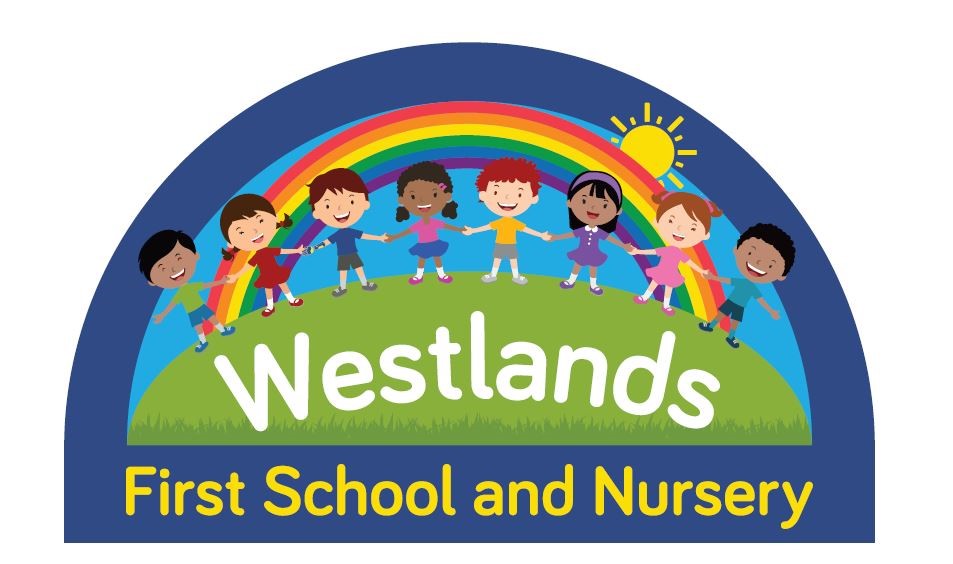 For information on our School Money and how to order and pay for lunches, school trips and so on please click HERE . Please also click HERE for the link to Free School Meals.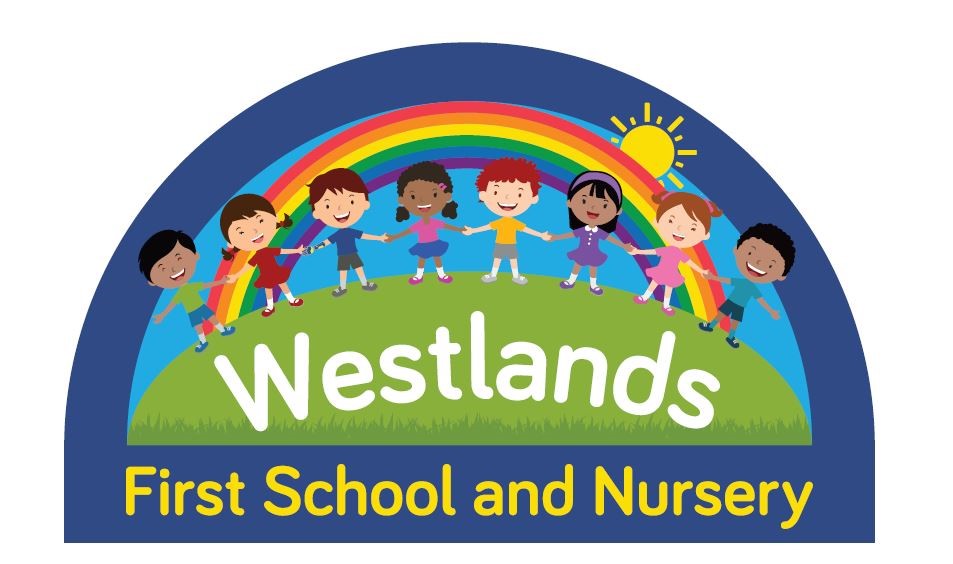 We have a lovely leaflet about getting your child ready to start school which you can find HERE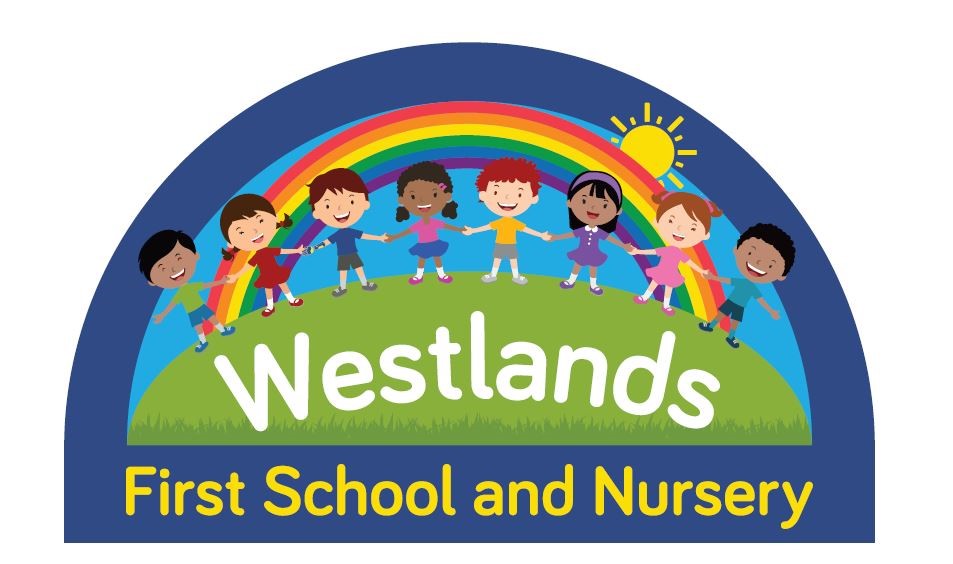 We also have some great information on starting school which can be found HERE
During the last part of the Summer Term, our Reception teachers will be in touch with everyone to arrange visits. We will also have a pack for you with forms to fill out which will be distributed during this time.
We hope that this has helped answer some of your questions, but please feel free to contact us if you need anything else.
We will see you all soon!
--------------------
Have a look at our lovely classroom: