COVID19 Information
Please click on the link to view the letter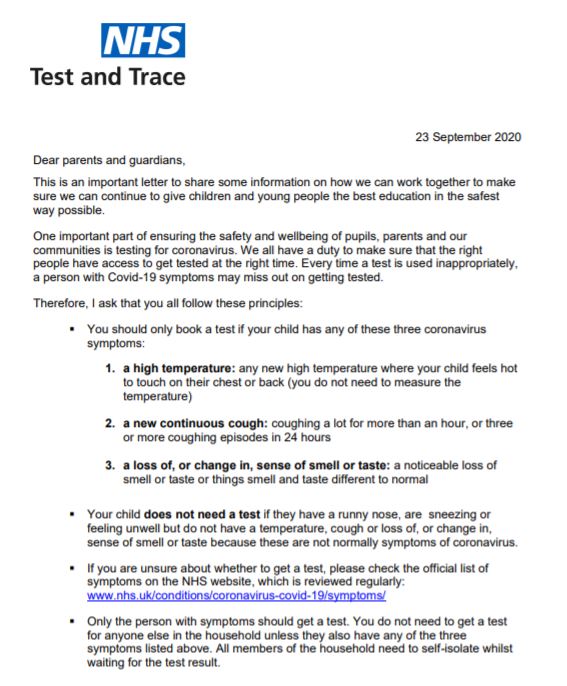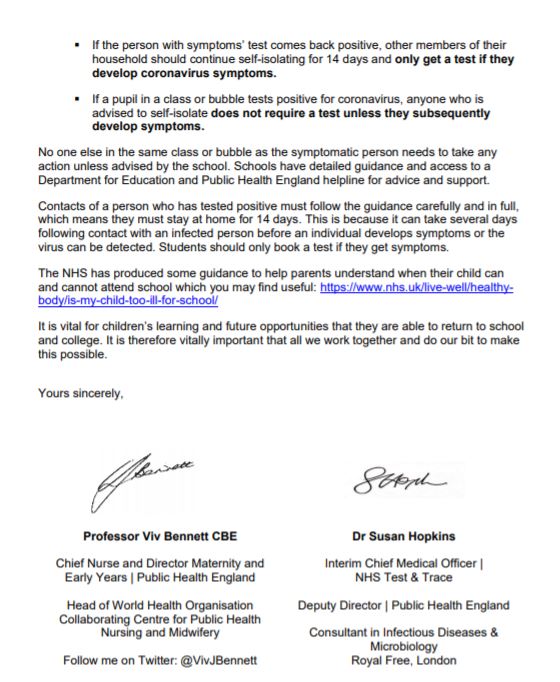 Here you will find all of the up-to-date information relating to COVID19
We understand that you may have many questions regarding our schools full re-opening and we will endeavour to provide you with as much information, here on our website, as possible.
Please look through the information below, however, if you do have any questions please do not hesitate to email the school, your child's teacher or message us through our new Facebook page.
Please click HERE to read our latest risk assessment
If your child is, or has been, unwell, please see the guidance below.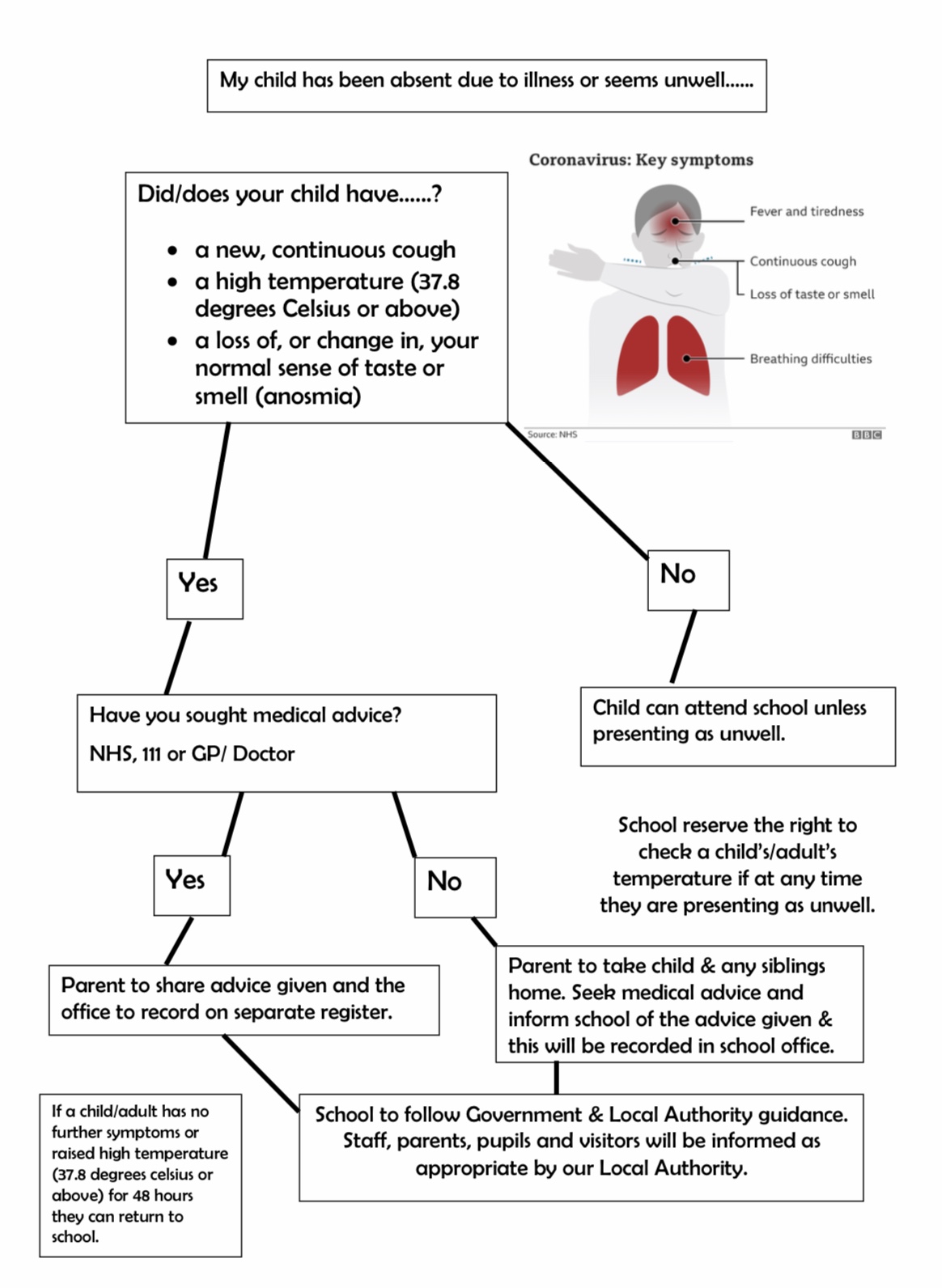 Area
Key Information
School Drop off & Collection

- One way system entering via the playground gate by Year 1 & exiting across the playground and through the front entrance by WANDS

- Keep the number of adults per family to ONE adult only (unless in exceptional circumstances)

- Keep children off the playground equipment

Staggered start & end times

- Reception- 8:45am - 3:15pm (doors in the Reception outdoor area)

- Year 1 - 8:55am - 3:15pm (Year 1 Side classroom door)

- Year 2 - 8:30am - 2:50pm (Year 2 side classroom door)

- Year 3 - 8:55am - 3:15pm (Main playground door)

- Year 4 8:30am - 2:50pm (Main playground door)

Please note: if there are siblings in multiple classes, all children from the same family to be dropped off at the earliest time and picked up at the latest time. (eg if a parent has children in year 1 and 2 both children arrive at 8.30 and leave at 3.15)

Class Teacher Email

For Nursery - Mrs Byng - [email protected]

For Reception - Mrs Barber & Mrs Dyer- [email protected]

Year 1 - Miss Avery & Mrs Sidley - [email protected]

Year 2 - Mrs Sandell - [email protected]

Year 3 - Mrs Denby - [email protected]

Mrs Gulliver - [email protected]

Year 4 - Mrs Lines - [email protected]

Mrs Larke - [email protected]

Other Information

- No breakfast club

- No after school clubs

- No hot lunches at present

- No personal hand sanitiser to be brought into school please

- Every child will need a water bottle
n
We are aware that the current situation regarding the Coronvirus is one of uncertainty.
Therefore, we are working hard to ensure that school is the safest environment possible for all of our children and staff. We also know how important it is that the transition back to school is as smooth as possible and we want to reassure you that the children's safety and wellbeing is at the forefront.
All Government guidelines are being carefully reviewed as an ongoing process, so please check below for any future updates.
In the meantime, the best way to help prepare your child for their return is to reassure them that we will look after them and to continue practising good hand washing and hygiene.